Fast and Easy Credit Approval
HOW DOES IT WORK?
It's easy! Just call us or fill out the form, set an appointment, and choose a vehicle that fits your budget!
In these hard times, Mazda Lakeland has the expertise to get you back on the road! We'll help you find the vehicle that fits your needs as well as your budget. We have affordable rates and flexible payment plans. Plus your new car payments will improve your credit and give you a fresh start to re-establish your credit.
Mazda Lakeland's Fast & Easy Credit Approval program assists all of the following situations:
Self-Employed/1099 Income
1st time buyers without credit
And More
Mazda Lakeland gives you your credit approval in writing and through a national lender! Contact us today to see how we can get you back on the road to success!
When searching for assistance with auto loans, come to Mazda Lakeland or visit our website and apply with our Fast & Easy Credit Approval tool. This tool will help our customers overcome the challenges of financing or leasing a vehicle. Mazda Lakeland also provides a secure online financing credit application and trade-in appraisal form which will give you the right information to be well on your way to start the next step in the purchasing or leasing process of a new vehicle. These tools are easy enough to do right online from your home, saving you time at the dealership.
Regardless if you are a first time buyer without credit, our Fast & Easy Credit Approval will allow you to finance or lease a vehicle within your budget. Go online now and in seconds, you can get your credit approved, it's that easy!
Come into Mazda Lakeland in Lakeland, FL today or shop online for our new cars for sale which includes models such as the Mazda Mazda3 and Mazda CX-5! Be sure to check out our new specials page for great deals on certain models. We're here to help car buyers become eligible to finance or lease the vehicle of their dreams with our Fast & Easy credit approval program. Here at Mazda Lakeland, we make auto financing hassle-free for those who may not have perfect credit.
No one has a perfect credit score so don't let that discourage you, apply today or come into Mazda Lakeland and speak with an associate from our finance department to help you with the application process.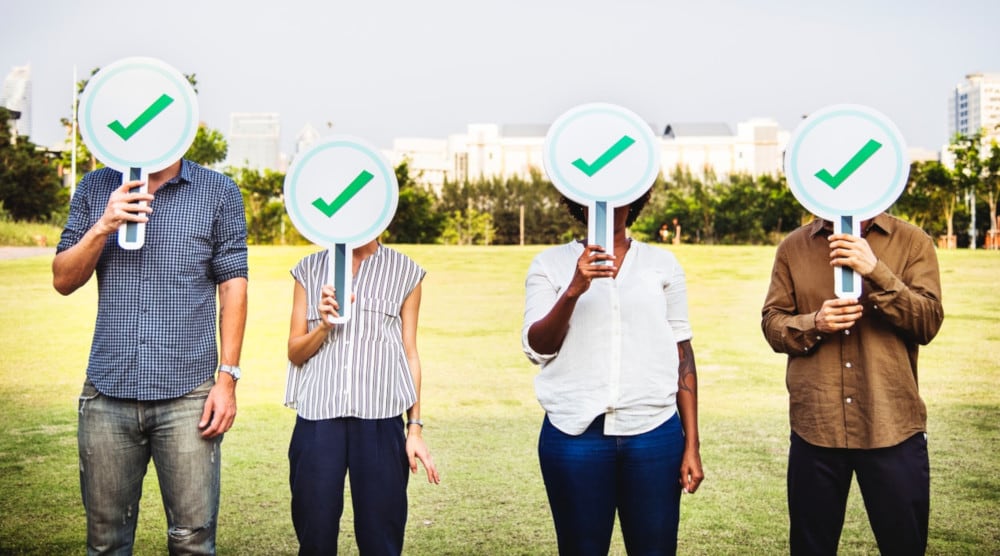 Make an Inquiry