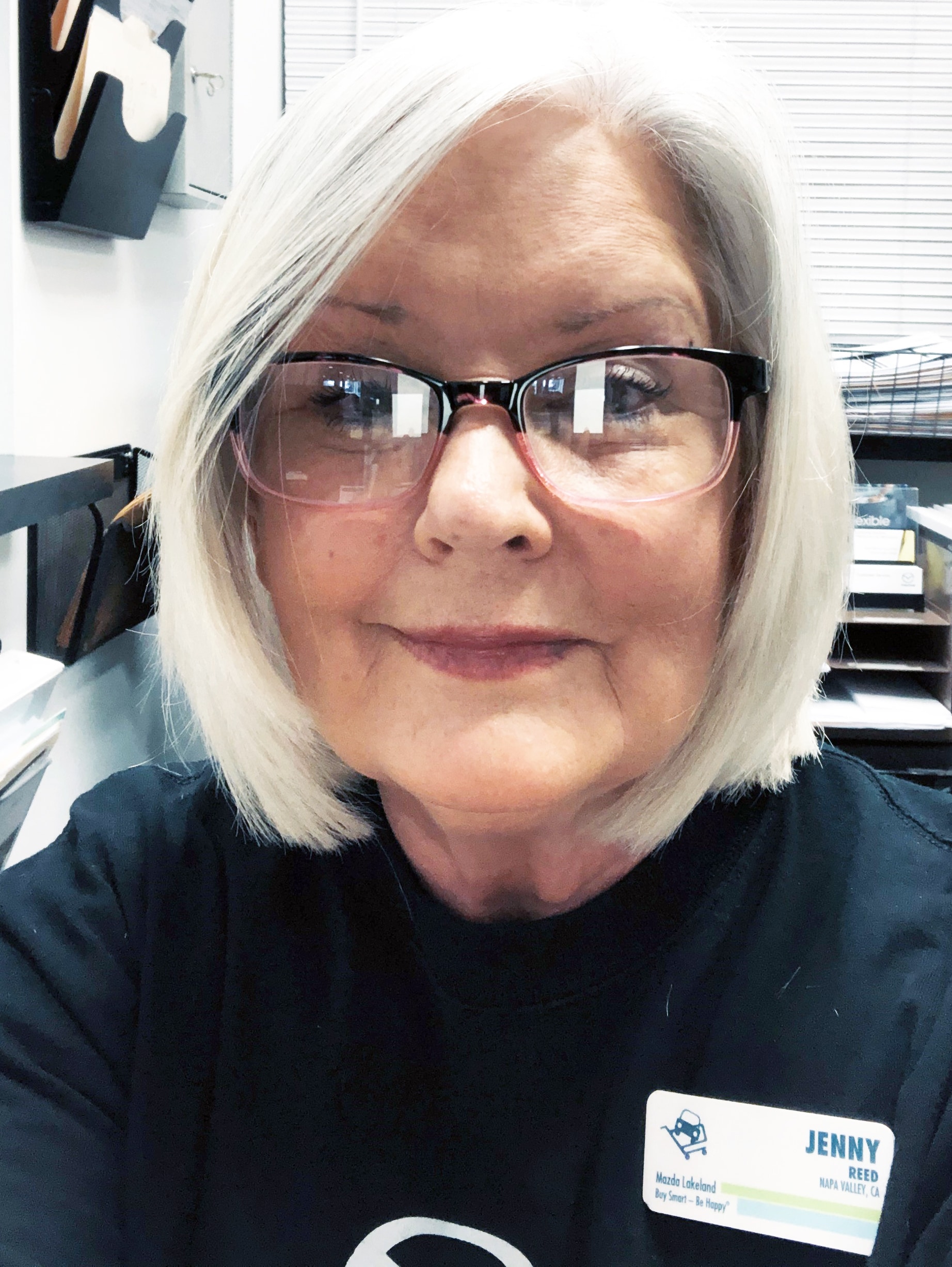 Jenny Reed joined the team at Mazda Lakeland as a cashier and receptionist after the general manager Sophia personally called her for an interview.
Sophia also talked to Jenny about her vision of giving customers a luxury car experience and her strong belief in female empowerment. This fell right in line with Jenny's views.
Jenny believes customer service skills are the most important asset to have in the automotive business. Helping someone who is struggling brings her joy, no matter how big or small the issue.
Read More